Hereditary Cancer Insight
The Privy Health Cancer Insight (CGX) identifies specific, inheritable gene mutations that may increase a person's risk of developing cancer.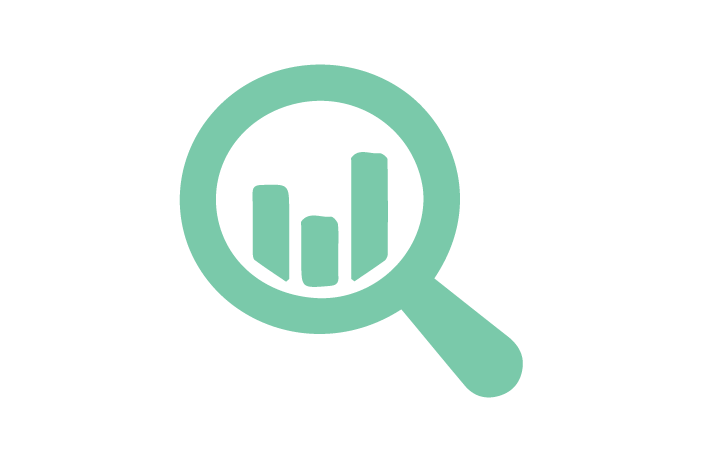 12 Different Cancer Types Analyzed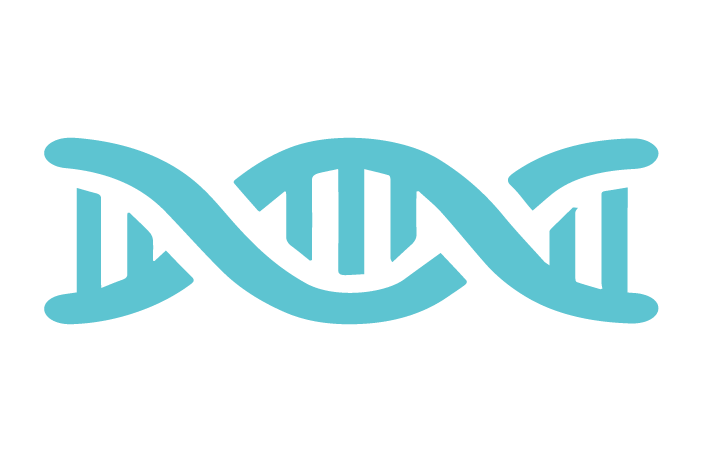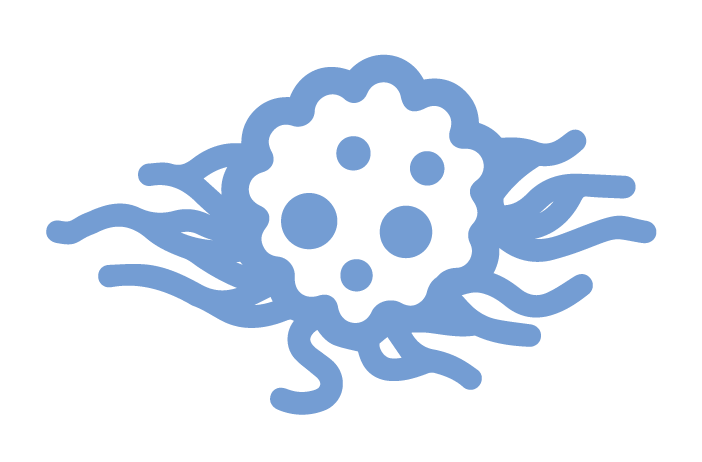 Understand Your Risk of Hereditary Cancer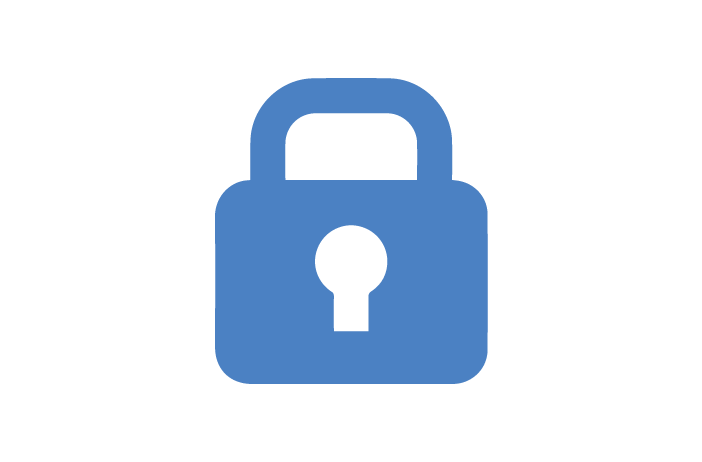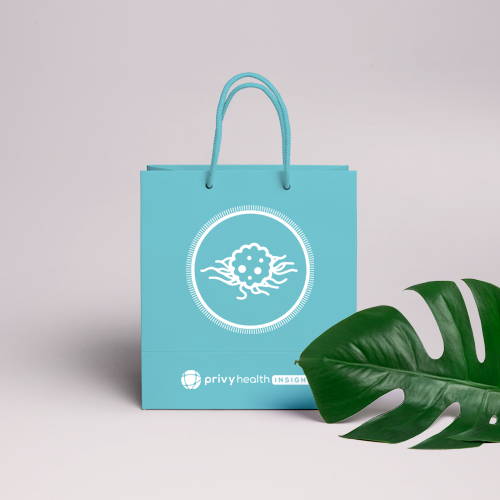 Open your CGX Insight package and register it online, filling out the registration prompts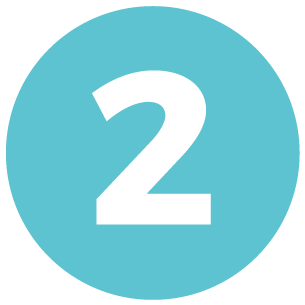 Use 2 cheek swabs to collect your genetic sample, and return it with provided prepaid postage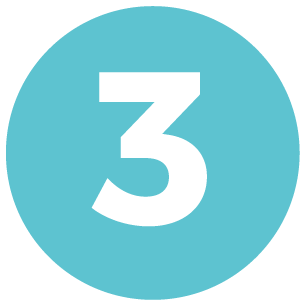 Your genetic material will be submitted to and processed by a CLIA certified laboratory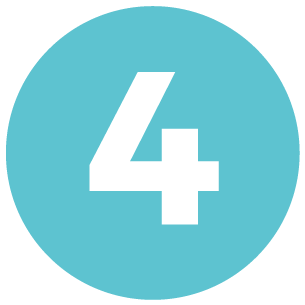 In 6 to 8 weeks, you'll receive your personalized CGX insights to share with your physician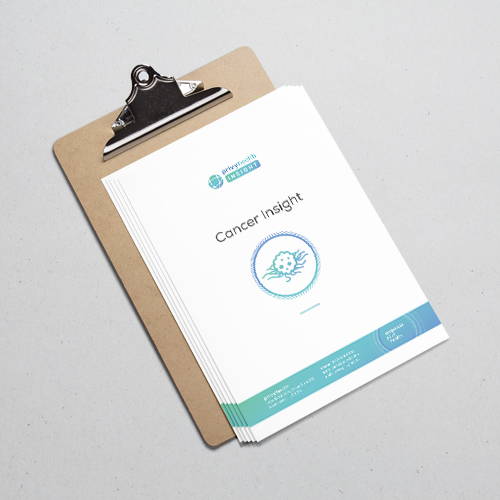 Your personalized Hereditary Cancer Insight provides you with a whitepaper-backed basis analysis of all identified mutations.
This report includes facts and statistical information as it pertains to your predisposition to cancer, based on your unique genetic profile.
Everyone is at risk of developing cancer, but what we do to lower our exposure will speak volumes when it comes to prevention and treatment. Some individuals are genetically predisposed to the development of certain types of cancers because they might run in his or her family. Genetic testing for hereditary cancer can present valuable medical information for the patient and blood relatives.
Results let you work with your healthcare provider to explore lifestyle changes and medically informed decisions to reduce your cancer risk. Genetic testing increases the probability of early detection, which dramatically increases the rate of survival.
If you are diagnosed with a disease, or if a family history of a disease is revealed through testing, understanding your genetics can help you make more informed treatment decisions. It can also provide insight into how particular predispositions may play a role within your family. That not only includes your children but siblings, aunts, and uncles, nieces and cousins.
Below are the genes tested within the Privy Health Cancer Genomics Insight Genetic Test. A mutation in one or more of these genes can indicate an increased risk of cancer, including breast, ovarian, colorectal, or prostate cancer.
We test for over 12 different cancer types in our comprehensive CGX Complete Panel (see above). Results can provide a more extensive evaluation of cancer-related genes in a family.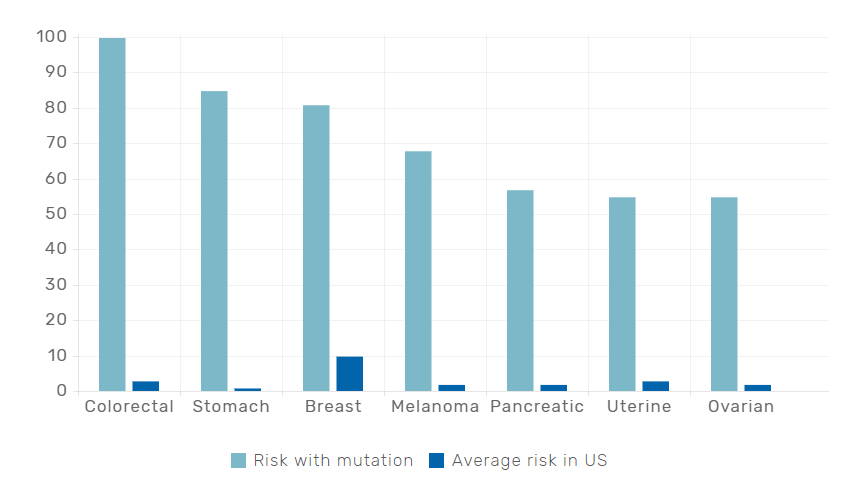 In women, the presence of a BRCA1 mutation increase the chances of breast cancer up to 81% and ovarian cancer up to 54% by the age of 81.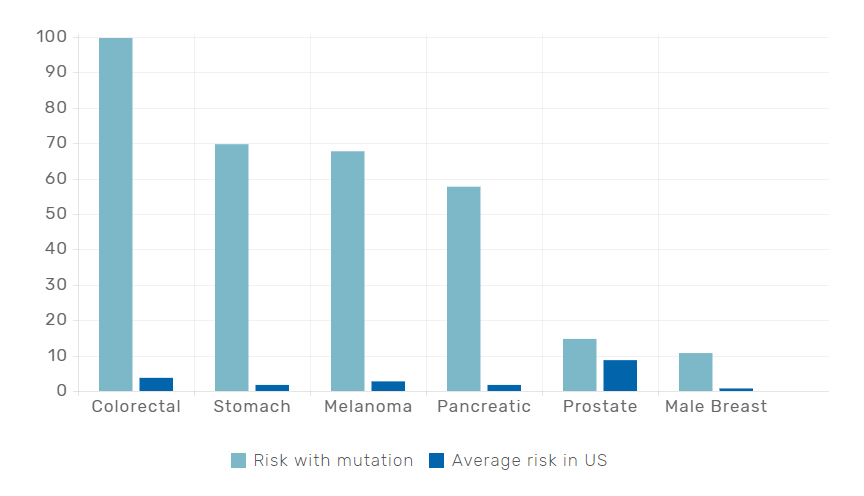 In men, the presence of an APC mutation dramatically increase the probability of colorectal cancer up to 70-100% by the age of 80, if untreated.
---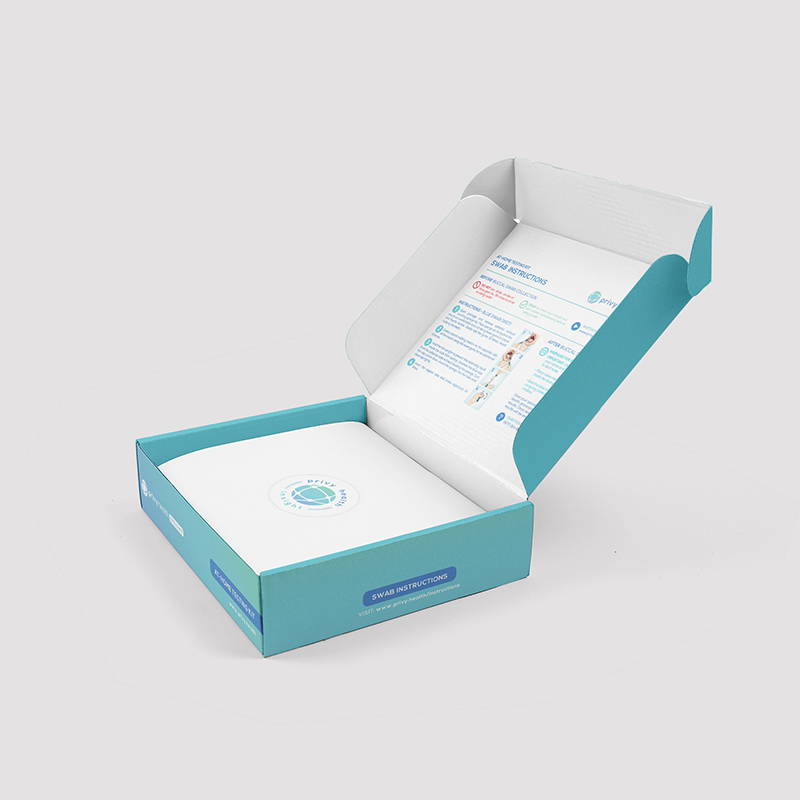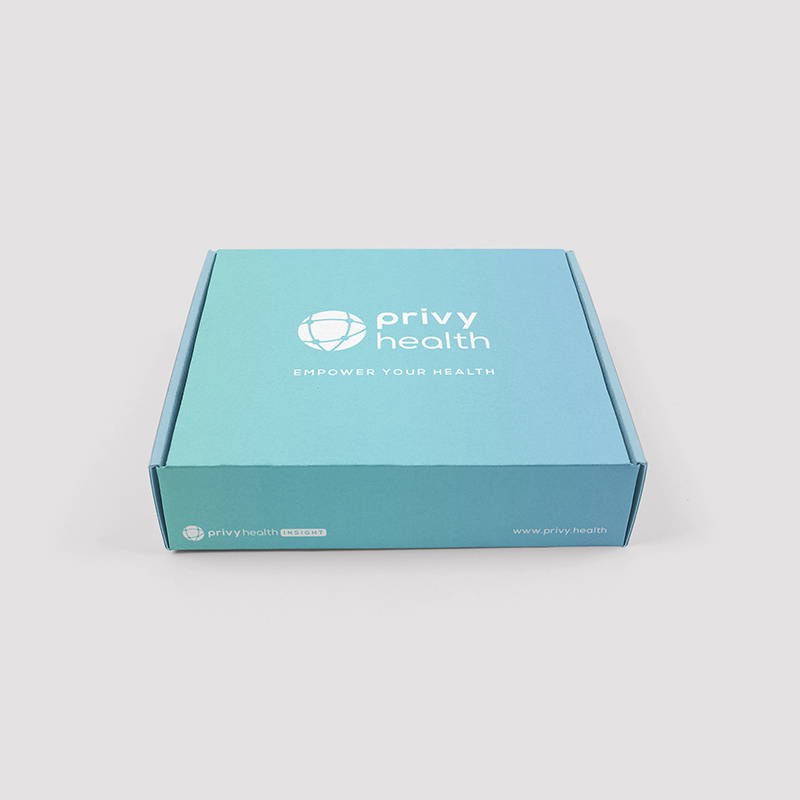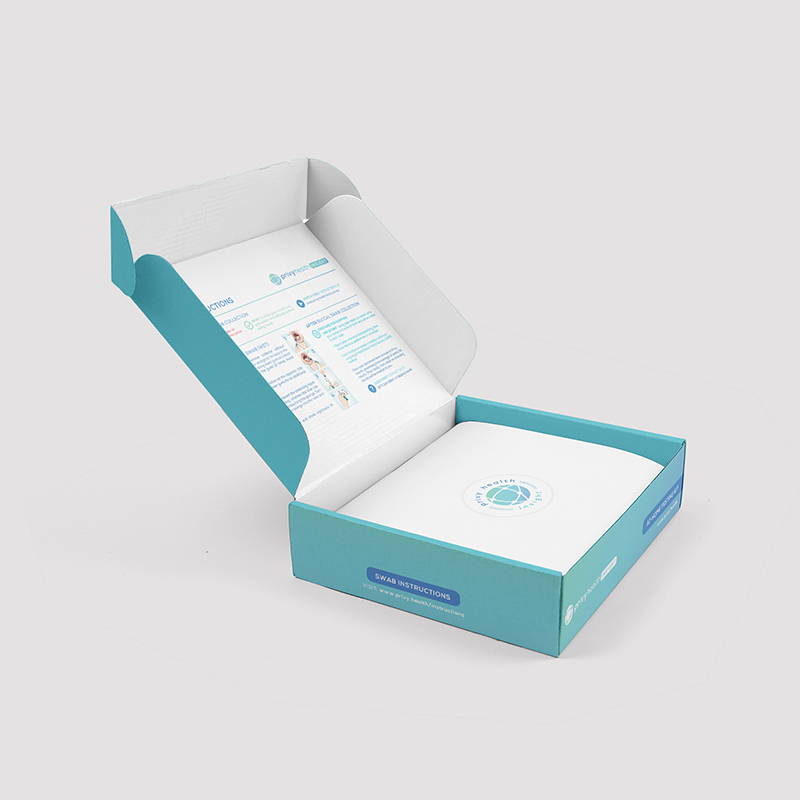 Introduction to Cancer Genomics
Privy Health's goal is simple: allow cutting edge, preventative medicine to be more easily accessible to patients. We partner with the brightest clinical providers and most user friendly technical solutions, while providing patient support services that you can count on.
GOT QUESTIONS? Reach out to us and a team member will be in contact with you to answer any questions you have.
phone: (877) 314-9884
email: info@privy.health